Regular dental visits are essential to make sure oral health problems — from tooth decay to oral cancer — are detected and treated in a timely manner. At our office, your oral health is our paramount concern. We want to make sure your teeth stay healthy, function well and look great! From regular cleanings and exams to advanced restorative treatments, all of your routine dental needs can be met right here.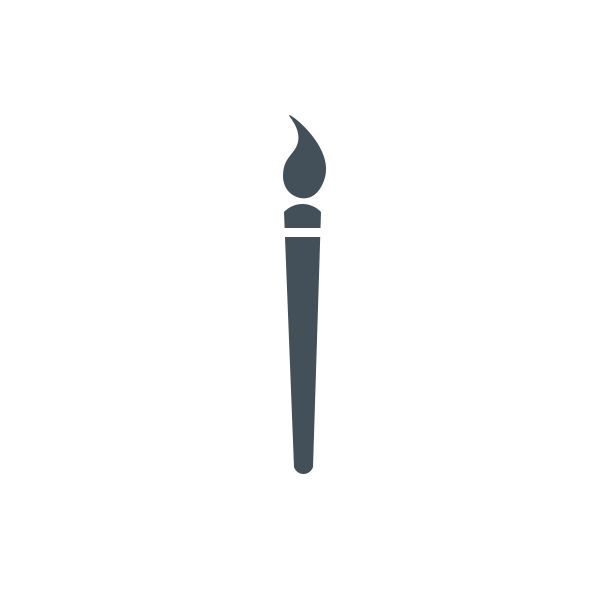 Preventative Treatments
Oral Cancer Screenings detect disease as early as possible
Professional Teeth Cleanings help maintain good oral health
Scaling and Root Planing deep clean teeth below the gumline
Silver Diamine Fluoride treats existing cavities, often without fillings
Fluoride hardens the surface of teeth to help prevent cavities
Sealants seal out bacteria and help prevent cavities
Prosthetic Treatments
Partial Dentures replace missing teeth and help restore your smile
Full Dentures replace an entire upper or lower arch of teeth
All on 4 Bridges replace an entire upper or lower arch of teeth
Emergency Dental Treatment
If you have a life-threatening or severe injury, call 911 or go directly to the nearest hospital emergency room. We can treat a variety of traumatic dental injuries, including teeth that have been chipped, moved, or knocked out entirely. Please call our office for assistance.